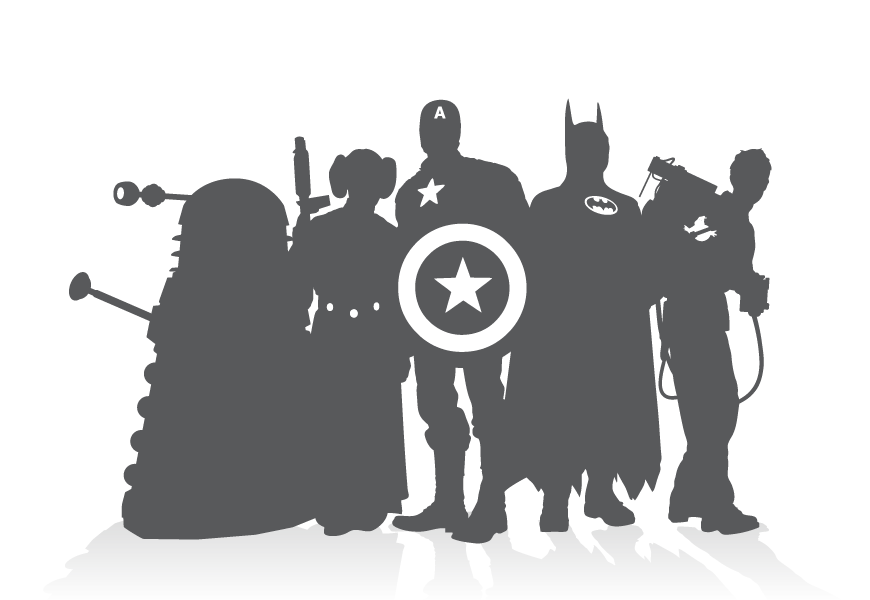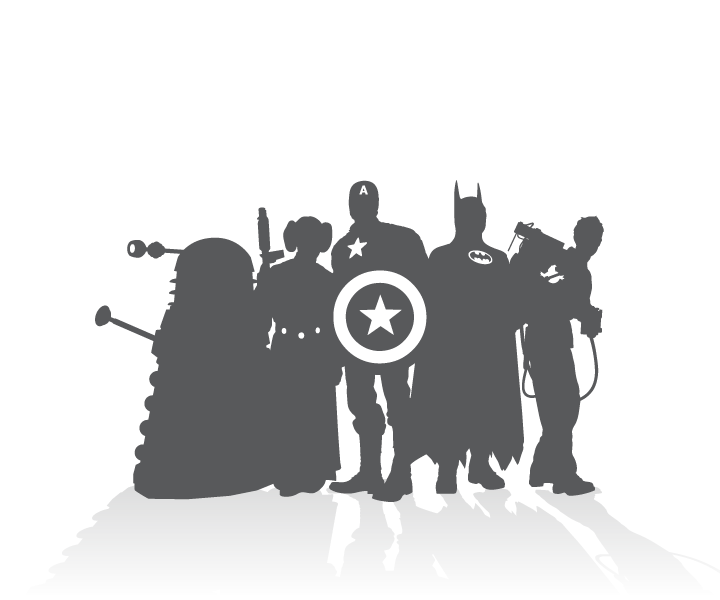 SATURDAY, 7 SEPTEMBER 2019
10.00AM - 4.00PM
CHARACTERS & THEMED AREAS · SHOW CARS · SPECIAL GUESTS · COMPETITIONS · REFRESHMENTS · LIVE MUSIC & ENTERTAINMENT
Come to Colchester Town Centre between 10am and 4pm on Saturday 7 September 2019 and meet your heroes!
There will be characters from Star Wars, Ghostbusters, Doctor Who, Harry Potter, Predators, Jurassic Park, Disney Princesses and more, as well as your favourite Comic Book and Movie Superheroes, plus Show Cars from TV and film!
You can see amazing live performances from some supremely talented local musicians, clubs and organisations.
There will also be a number of fun competitions you can take part in with a great selection of prizes to be won!
Food and drink will be available throughout the town centre from a selection of recommended vendors.
All of this is organised to encourage our fabulous supporters to give some money to our charities...
St Helena Hospice and Colchester & Ipswich Hospitals Charity
...who provide essential services to the community.
Come and join in the fun...
Our Charities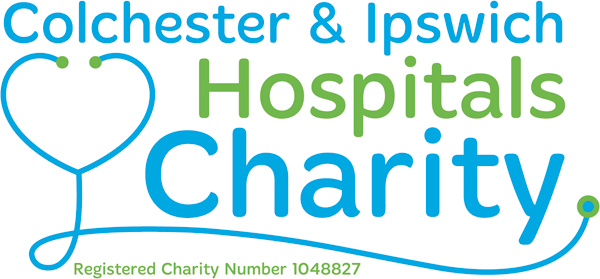 Find out More
Come in Costume and Travel on Colchester Park and Ride for Free!
Anyone visiting Invasion Colchester in costume / fancy dress will be able to travel on the Colchester Park and Ride for free*.
The regular fares are listed below.
Colchester Park and Ride
Adult
£3.00
Child (between 5–15 )
£1.00
Under 5's
Free
Group Fare (up to 2 adults and 3 children)
£5
Park and Ride will be operating 05:30am – 21:30pm
* Terms & Conditions apply
Find Your Favourites
Here's a map to navigate Colchester Town centre and make sure you don't miss anything!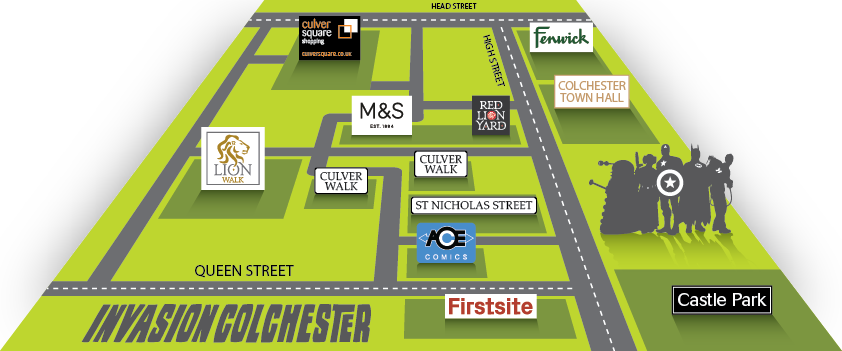 Where is Invasion Colchester taking place?
You'll find us in the following areas...
Culver Square, Culver Walk, Lion Walk, Red Lion Yard, St Nicholas Street, Firstsite, Ace Comics, Fenwicks, Marks & Spencer
Also look out for Bannatyne Colchester, who will be offering mini neck and shoulder massages in exchange for donations
Meet Your Heroes
Come and meet your favourite heroes and villains at Invasion Colchester!
You are likely to see characters from Star Wars, Ghostbusters, Harry Potter, Marvel, DC, Doctor Who, Halo, Jurassic Park, Disney Princesses, Pirates Of The Caribbean, Judge Dredd, Tomb Raider and many more.
Show Cars
'Herbie' from The Love Bug, the Batmobile from Tim Burton's Batman, the JP20 Jeep from Jurassic Park, the 'General Lee' from The Dukes Of Hazzard, the Ford Torino (or 'Striped Tomato' if you prefer) from Starsky & Hutch, the Ford Mustang from Bullitt, Del Boy's 'Trotter's Independent Traders' Reliant Regal from Only Fools And Horses and Mr. Bean's Mini - all of these classic vehicles and more have appeared at Invasion Colchester in the past.
This year we are planning another exciting Show Cars line-up which we hope will be a big surprise, so come along to Invasion Colchester on Saturday 7 September and get up close and personal with some magnificent machines!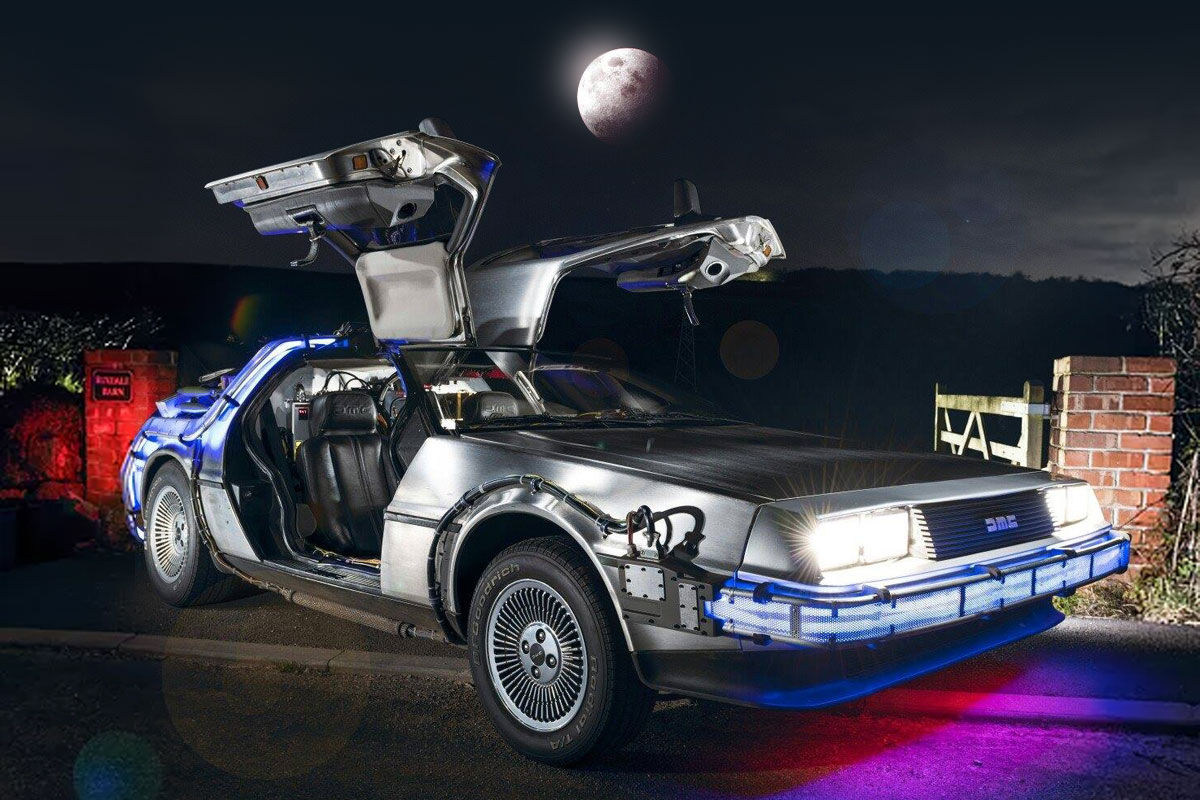 Live Music & Entertainment
Live Music
Live music has always been something that Invasion Colchester is keen to promote, showcasing some amazing artists from the local area. Since 2011, we have entrtained such artists as Committed To The Blues Brothers, Wooden Maiden, Rhys B Bowman, Nina Doyle, James Bernadout, Theo Pearce and Tom Sanderson.
This year's line-up will yet again feature a brilliant mix of musical talent to entertain your ears throughout the afternoon in Lion Walk.
Live Music Line-Up
Time
Artist
11.00-11.30am
Roberto Wonder
12.00-12.30pm
Daniel Johnson
1.00-1.30pm
Fraser Morgan
Between 1.30-2.00pm
Stagecoach
2.00-2.30pm
Suzy Kramer
3.00-4.00pm
Wooden Maiden
DJ Fettdog will play through the day
Live Performance
Like live music, live performances and demonstrations from local schools, clubs and businesses are also on offer at Invasion Colchester. We are really pleased to announce that Stagecoach Colchester will be returning to perform once more!
Running for more than 16 years, Stagecoach Colchester Theatre Arts School provides drama, dance and singing classes for children aged 4 up to 15+, setting high standards and helping the students work hard to achieve them, but always with a huge sense of fun and enjoyment. No audition is required for new students - all they need is enthusiasm, commitment and a love of the performing arts!
Make sure you check them out, the performances are bound to be amazing!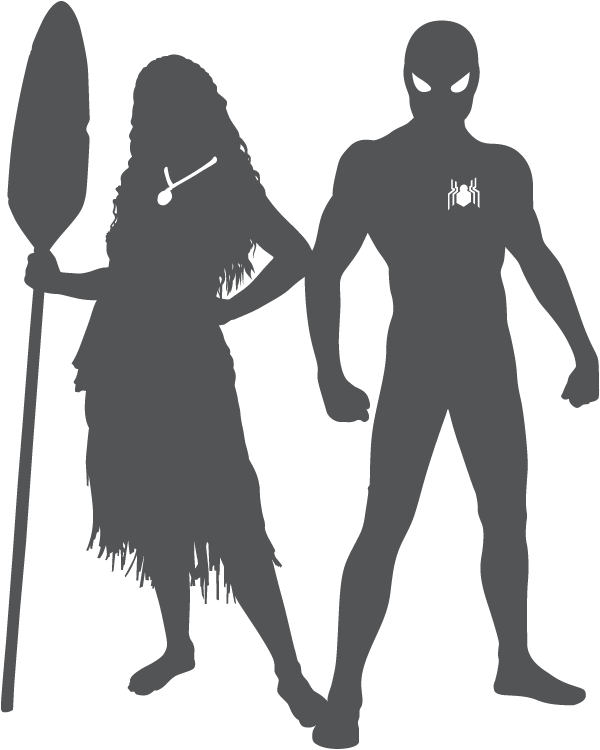 Fancy Dress Competition
Do you see yourself as a Moana or a Magneto? Would you like to win a cool prize just for dressing up as your favourite character from TV and film? Are you aged under 14? If so, you're in luck as the Invasion Colchester Children's Fancy Dress Competition is taking place in Culver Square Shopping Centre on Saturday, 7 September!
There will be three different age catergories - 4 and under, 5-8 and 9+ - and First, Second and Third placed prizes in each category.
To get your hands on a prize, put on your best costume, bought or home-made, head in to Colchester town centre for Invasion Colchester, and make sure you're near the judging area in Culver Square Shopping Centre at the alloted time.
Good luck!
Competition Timetable
Age Range
Judging Time
Location
4 and unders
TBC
Culver Square
5-8 year olds
TBC
Culver Square
9+
TBC
Culver Square
The Fancy Dress Competition area will be roped off and only the children entering the competition will be permitted into the area - unless the children are really little, parents will be asked to stay behind the rope to avoid unecessary crowding.
Prizes will be in view on the competition table and once the competitions have been judged and the winners have been awarded their prizes, a group photograph will be taken.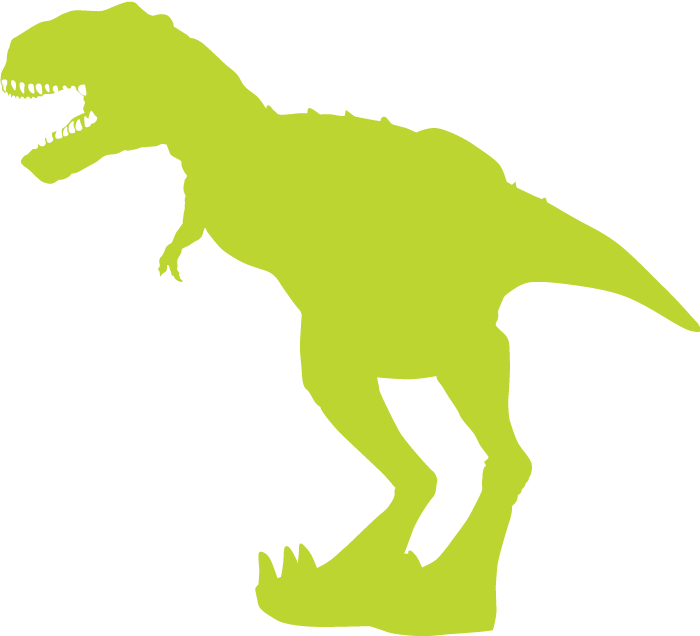 Prize Draw
Get your tickets for the great Invasion Colchester 2019 Prize Draw to be in with a chance of winning an amazing prize from the list below...
£200 Gift Card for Culver Square Shopping Centre
Donated by Culver Square Shopping Centre
£150 Gift Card for Fenwick
Donated by Fenwick Colchester
£100 Gift Card for Marks & Spencer Colchester
Donated by Marks & Spencer
Amazon Echo
A spa day for 2 with one 25 min treatment each and use of facilities for the day
Donated by Bannatyne Colchester - Kingsford Park
A Family Colchester Zoo Ticket (2 Adults, 2 Children)
Donated by Colchester Zoo
4x Odeon Cinema Tickets
Donated by Odeon Colchester
4x Cineworld Ipswich Tickets
Donated by Cineworld Ipswich
A Family Ticket to the COS production of 'Oliver' (2 Adults, 2 Children)
Donated by Colchester Operatic Society
There will be other pizes added to the list as we get nearer to Invasion Colchester 2019.
Tickets are available from ACE Comics in Colchester before the event, and from our team of volunteers on the day.
All proceeds will be donated to the Cancer Centre Campaign at Colchester & Ipswich Hospitals Charity
The draw will take place on Friday, 20 September 2019 at Colchester Hospital. Winning ticket numbers will be published on the website after the draw.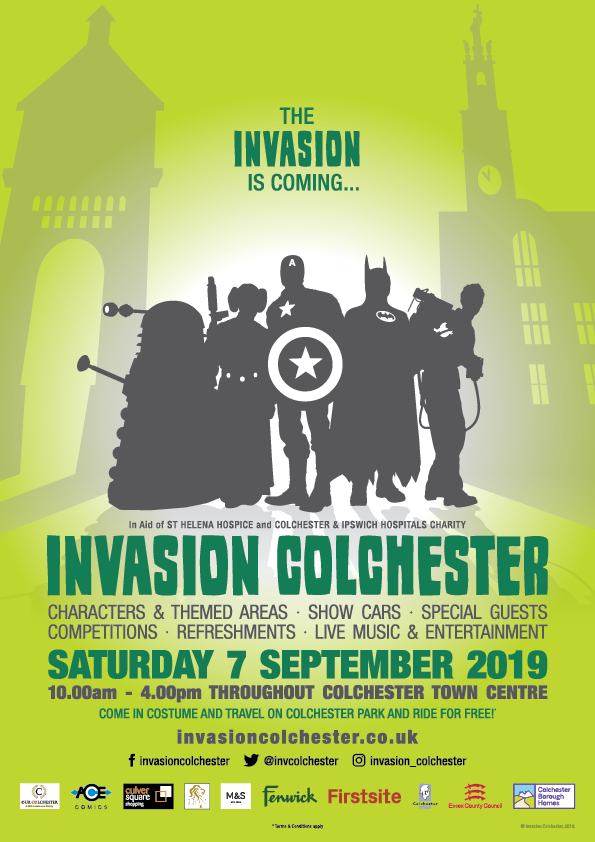 Print the Poster
Want to help us promote Invasion Colchester?
You can download the official Invasion Colchester 2019 poster and print it at home!
Download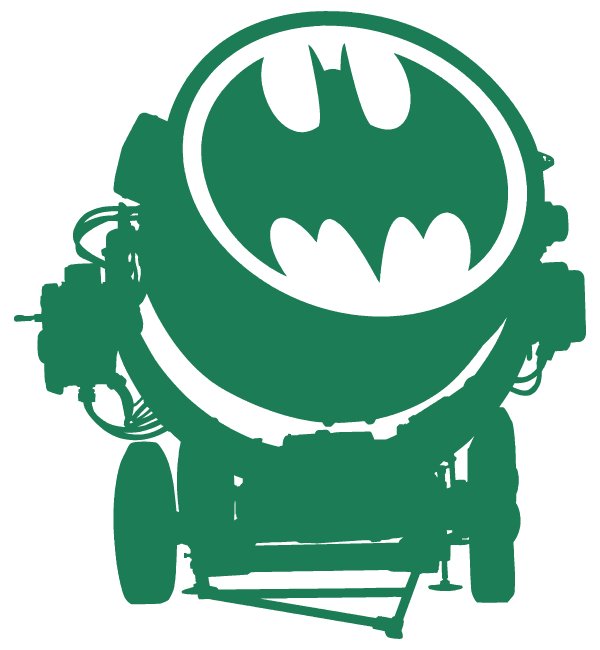 Get in Touch
Whether you're interested in joining the cast of costumed characters, want to help us raise as much as possible on the day, have some fantastic ideas on how we can raise even more money than before, or if you would just like a little more information, you can use the form below to get in touch with us.